Hi, I'm Stephanie.
Gifting is my love language.
Ever since I was a young girl, I have loved giving gifts. I love taking the time to select something truly meaningful and special for the recipient. We all want to feel like we are understood, we are appreciated, and that we matter. A well thought out gift is a tangible way to share these sentiments. Nothing makes me happier than seeing the joyful reaction to a thoughtful gesture or gift.
In the words of my favorite Real Housewife, Dorinda Medley, I like to "make it nice."
I had an amazing time planning my own wedding. After, I found myself volunteering to help friends, family, and co-workers plan the special events in their lives. I've always loved a good theme party, and I thrive in the details. I could (and do) spend hours poring over fonts and design elements, pinterest-ing unique ideas, and finding the missing piece to complete the look of a space.
Let me take care of it for you.
It actually never occurred to me that these things could be stressful for some people. Please, let me help you! Whether you need a gift for your best friend, significant other, or that hard-to-buy-for-person on your list, I can help you send the perfect gift. Together, let's breathe new life into boring and bland corporate gifts, showing employees that you care and turning prospects into lifelong clients. Allow me to add the details and special touches that will make your event a unique and thoughtful reflection of you, your brand, and/or the honorees.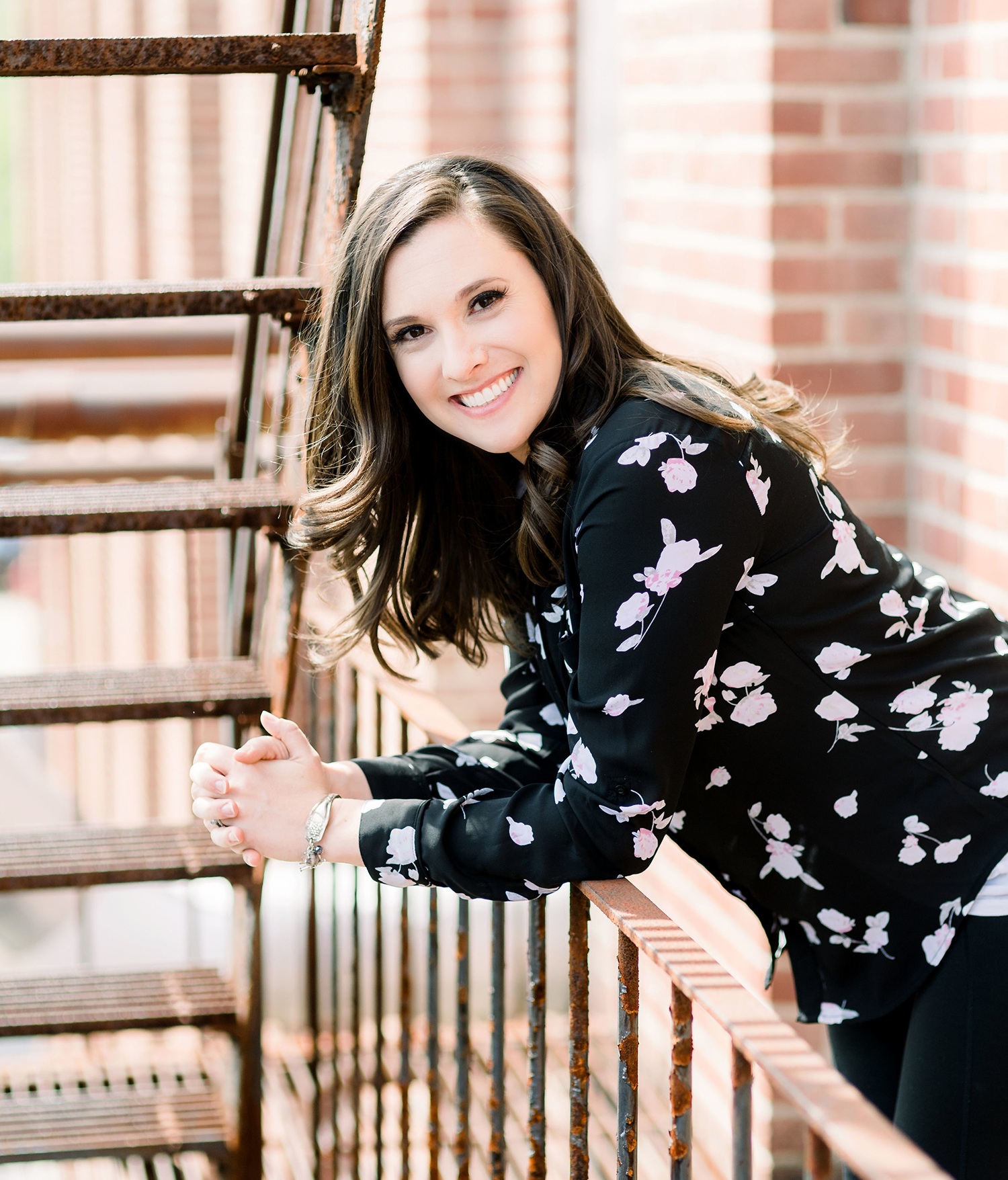 I live in Massachusetts with my incredible husband and our feisty dog, Gertrude. I love to gift, craft and create. I am obsessed with Dateline and anything true crime. My favorite places in the world are Denmark and Japan, and I am currently learning to speak Japanese. I'm totally in love with my niece and nephews, and if you spend more than five minutes with me, I will definitely be talking about them and showing off pictures.
Fun Facts
I love snail mail! I believe it's a lost art.

I belong to a craft club with some of my girlfriends from college. (Crafts + Wine + Friends = Pure Joy)

The best gift I have ever given was a DVD to my grandfather of a game show that he was on in 1951. He had never been able to get access to the tape and had never seen the episode. We watched it together 60 years later; it was amazing!

The best gift I have ever received was a Power Wheels Barbie Pink Corvette. It was a surprise gift from Santa, and I can't help but smile when I think back to that feeling of excitement and pure unadulterated joy. What a magical Christmas! I mean… just look at that face!

I have turned two of my friends into cardboard cutouts (putting their faces on the bodies of The Rock and a Mariachi Band Singer respectively)… and it's definitely something I would do again.